Adaptive offers professional services at an affordable hourly rate for your business!
We offer two pricing models – hourly and flat-rate. Our flat-rate billing is for our Managed IT Services. Our standard hourly rates are below:
Business IT Support is provided at $200 per hour.
Evening/Weekend/Holiday IT Support is provided at $250 per hour.
Telephone support and remote access support are billed at $5.00 per minute.
We offer a consultation to qualifying businesses. If you would like to learn more about the state of your IT infrastructure and find out what it would take to improve things, please call us today.
Note: We do not charge travel time within our coverage area, but do have a one-hour minimum for field appointments. This minimum does not apply to our remote and phone appointments.
The following is a list of services that we regularly provide in a business environment: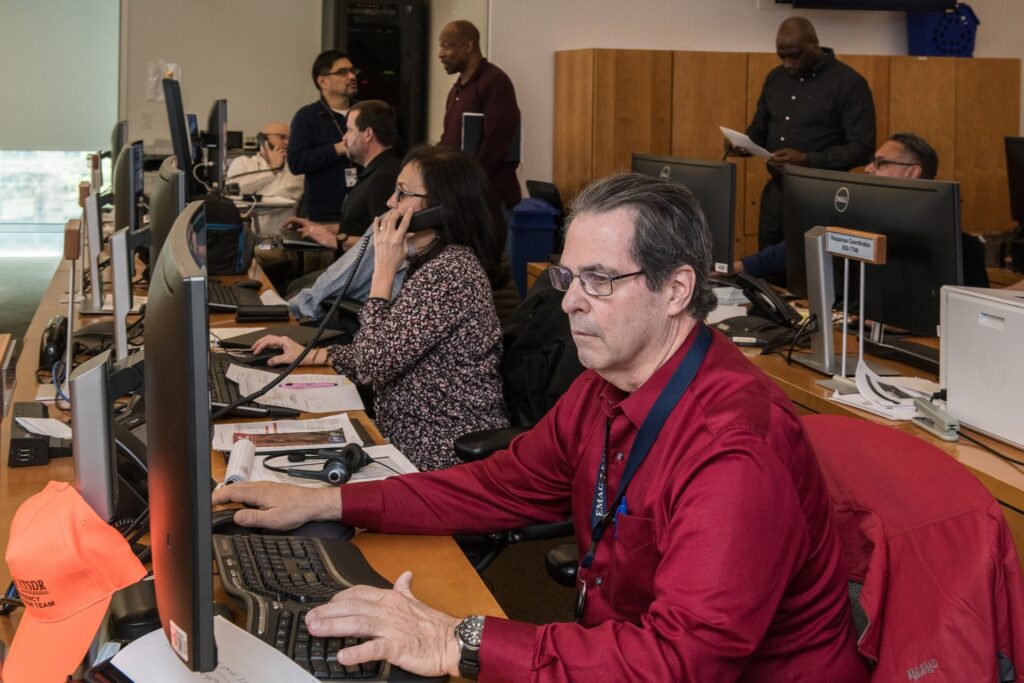 IT Outsourcing Needs
Let us take care of your systems to ensure business productivity.
Office and System Design
Full Network Planning and Implementation: We manage and maintain your entire network including workstations, servers, wifi, internet connection, and more.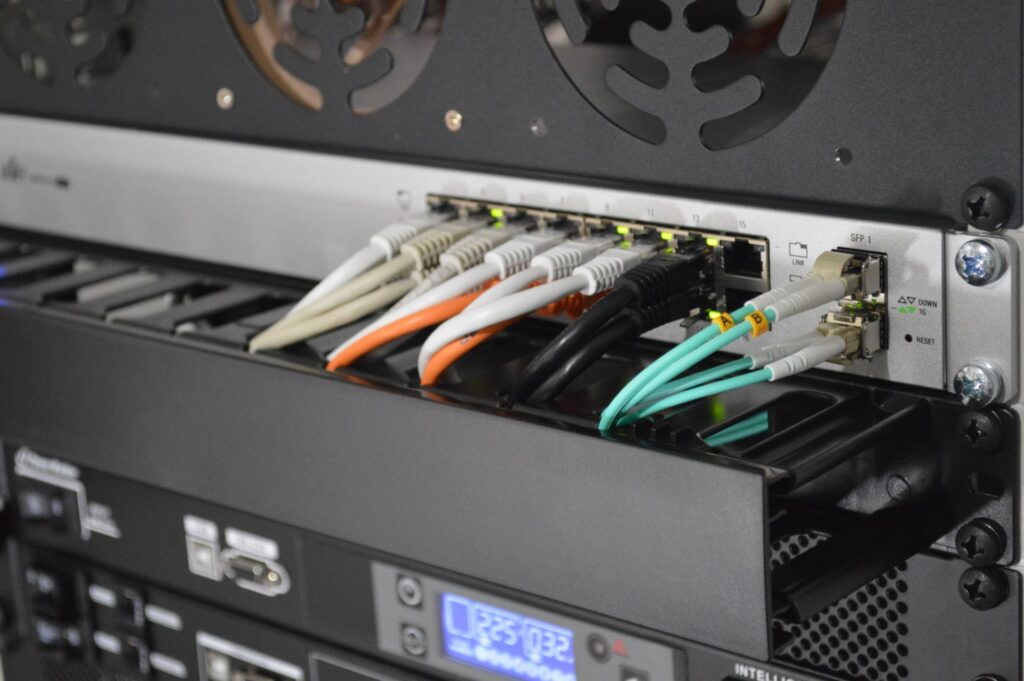 Network Administration
Server and Network Monitoring & Maintenance: Protect your investment and maximize uptime with our monitoring and maintenance packages.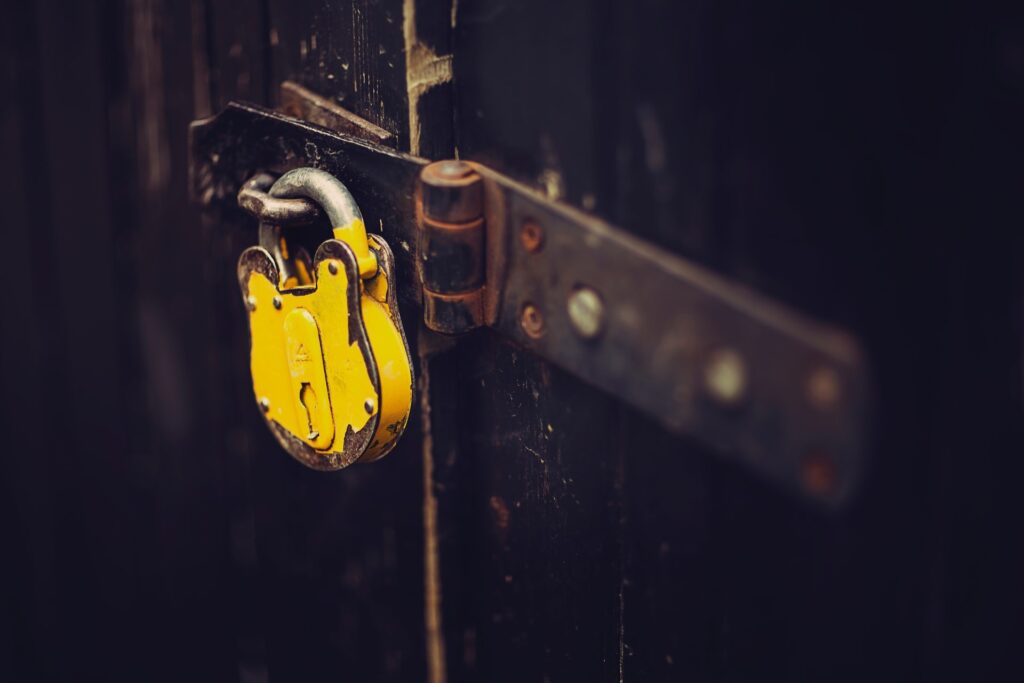 Security Fulfillment
Firewall and Network Security: Use the right firewall hardware and security practices to keep your data and network safe from intrusion and viruses.
Growth & Migration Management
Mergers and Acquisitions: We can merge server roles and combine networks to allow your merger to happen seamlessly.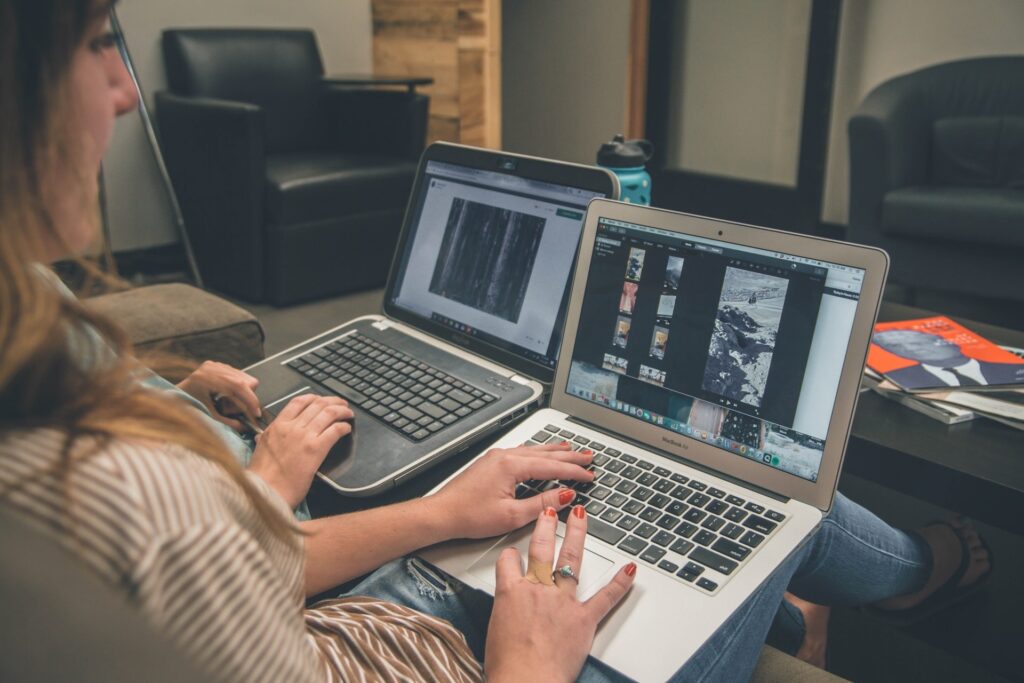 Computer and Server Setups and Upgrades:  Replace or upgrade your current server to get the most out of available server technology today.
Specialty Services
With extensive experience in the computer industry, Adaptive is privileged to provide its customers with services that many other computer companies have yet to encounter.
Adaptive has vast experience recovering, changing, and cracking passwords.
Adaptive is experienced in component-level repair of circuit boards.
Adaptive is proficient in re-programming faulty software and altering delicate registry settings.
Adaptive has specialized equipment and proprietary techniques that we use to recover data from:
MFM, ATA, EIDE, & IDE Hard Drives
Laptop Hard Drives
SATA Hard Drives
SCSI Hard Drives
RAID Arrays
Flash Media
CardBus Drives
NVME and M.2
Adaptive also has a proven track record of monitoring your network activity by using the latest port scanning and packet sniffing technologies.