Leaving an indelible mark on the landscape of tomorrow.
Études offers comprehensive consulting, management, design, and research solutions. Every architectural endeavor is an opportunity to shape the future.
WE WORK FOR YOU
Because we embrace the highest standards of professionalism and integrity, we are trusted to do the right thing for every client. Adaptive will not only become your guide in the IT field but also your loyal friend in the future!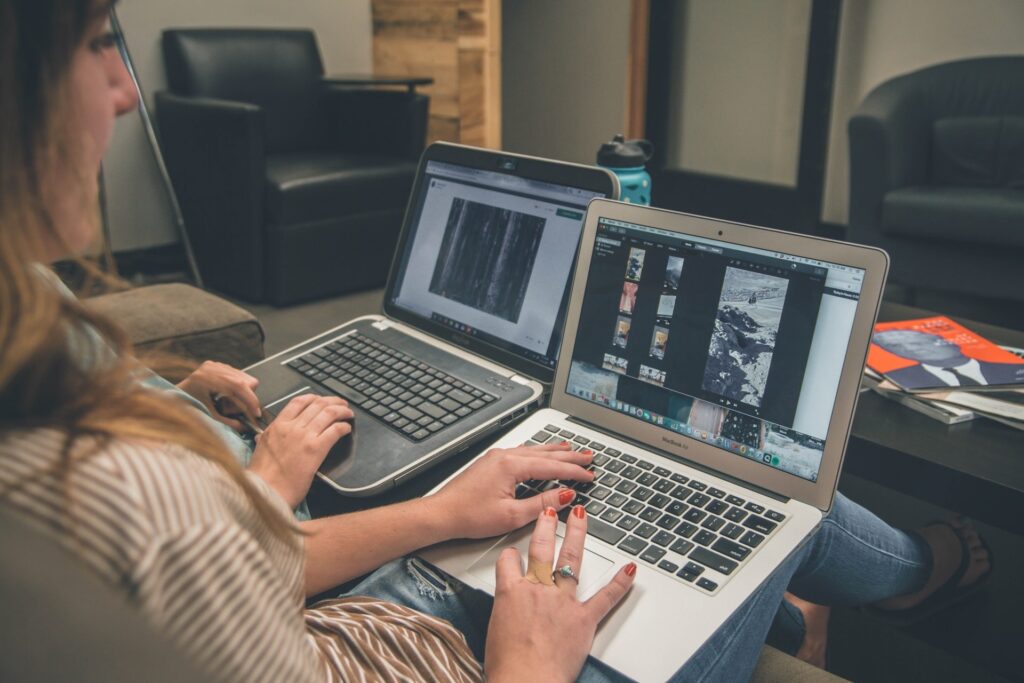 Meet our team
Our comprehensive suite of professionals caters to a diverse team, ranging from small and medium-sized businesses as well as residential.
Daniel Clark
Founder, CEO & Architect
Brandon Wilkerson
Project Manager